Aqua Bound Splat 2-Piece Paddle
$89.00
Now discontinued, the Splat is still available in limited quantity from Tubby Hook. This is a 205cm paddle, 2-piece, with reinforced nylon blades. perfect for cutting up rough and dynamic water, or as a spare to stow for your next whitewater trip.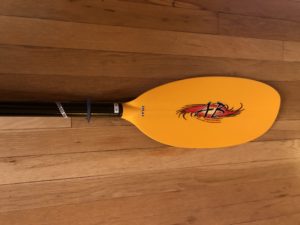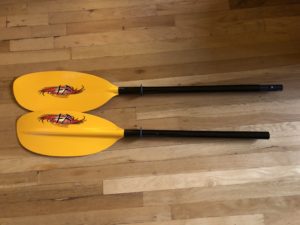 2 in stock
Description
An excellent paddle for dynamic water play.
Only logged in customers who have purchased this product may leave a review.